Recent reviews from guests who have stayed with us in The Nook and The Cranny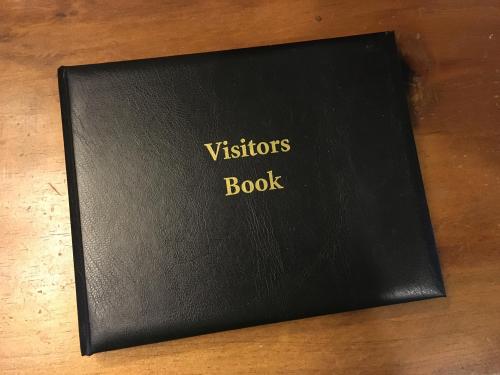 Thank you Abigail and Andrew. A wonderful stay although short. Perfect location for walking, to Bowness, Windermere and the surrounding areas. We slept very well in the comfortable bed and had everything we needed in the comfortable Cranny cottage. The cheesecake you made was divine. We hope to come back soon.
Bev and Dave, Cleckheaton, West Yorkshire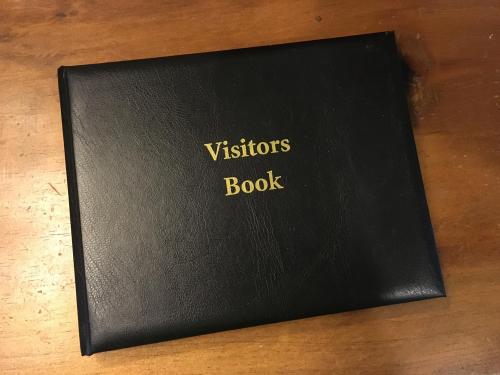 Thank you for a wonderful stay in your lovely, cosy Cranny cottage. We had everything we needed, including great night's sleep in your comfy bed. It's a perfect location from which to explore the Lakes and we hope to return again soon.
Tom and Alice, Birmingham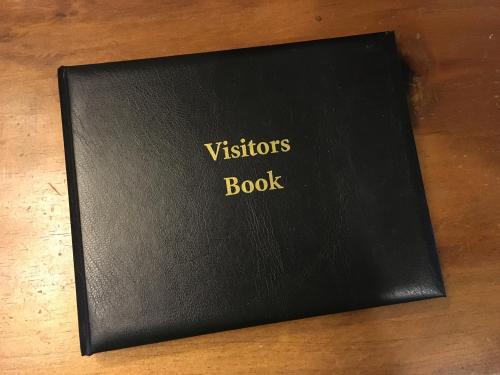 The Nook is a lovely little cottage right in between Windermere and Bowness. Perfectly located for both towns. The property is over two floors with a kitchen & dining table on the ground floor and a living space with sofa, large TV and Sky, a bathroom and reasonable sized bedroom on the first floor. The owners are really good and see to any needs and the breakfast is amazing.
Chris, Liverpool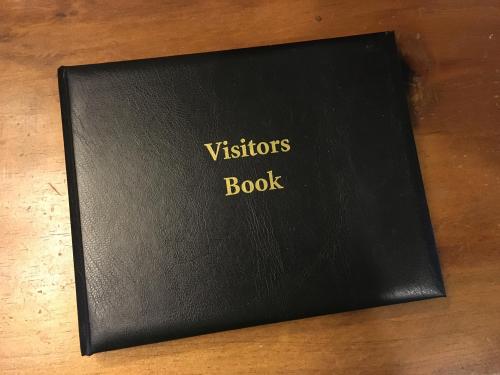 The cottage was well located, slightly away from the main road so was very quiet.It was modern, comfortable, clean and well equipped.
Dave, Reading, September '18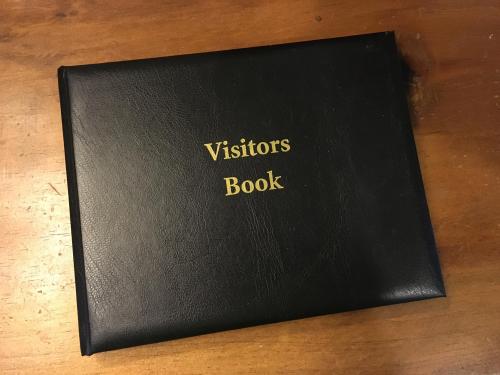 Fantastic cottage. The Nook is a gorgeous little home from home. Abigail and Andrew were great hosts. The home baked banana bites left for our arrival were delicious. Nice touch.
Fiona, Bellshill
The cottage was very well equipped and very clean. The terrace was great to sit with a glass of wine! We appreciated the prettily presented cakes which were left for us in the cottage on our arrival. Such a nice gesture. We really enjoyed our stay and wish it could have been for longer. We loved everything.

Wendy, London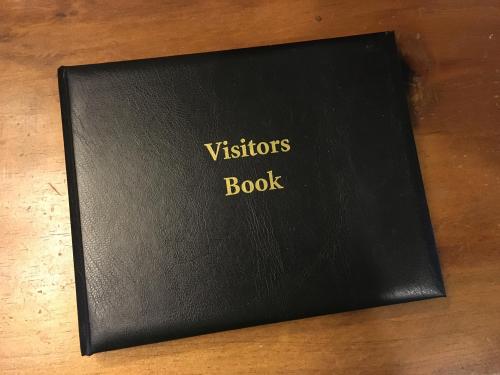 Good location near to Bowness & Windermere with ample off-street parking. All necessary facilities for a self catering break in a good sized studio cottage. Friendly hosts. with a very friendly puppy!

Alun, Hornchurch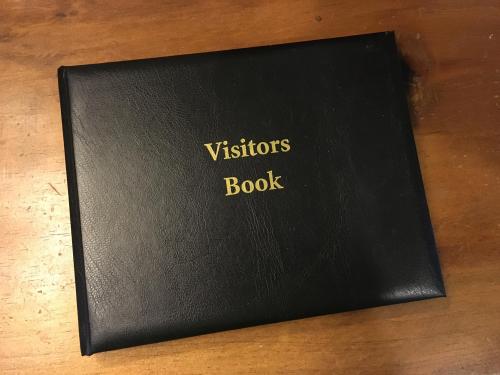 The cottage had everything you needed; it was very clean and even had little bottle of milk in the fridge to get us started and lovely banana muffins which were delish. Just so welcoming. We were made to feel welcome by the hosts who were lovely. In an ideal location.The guest house offered breakfast as well which was superb. We stayed in The Cranny which was a studio property and cant wait to return.

Michelle, Wrexham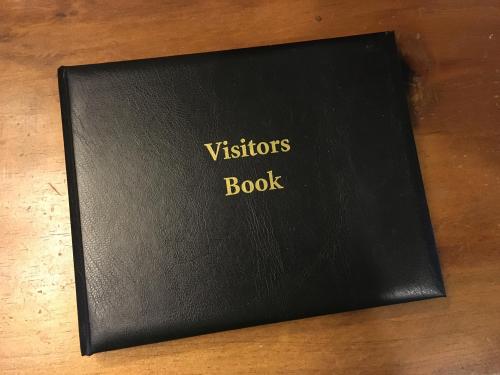 A great weekend in Windermere. Very warm and cosy, perfect location. Comfortable and very clean. Nice thick towels in bathroom. Our hosts left milk, tea, coffee and lovely banana buns.

Debbie, Manchester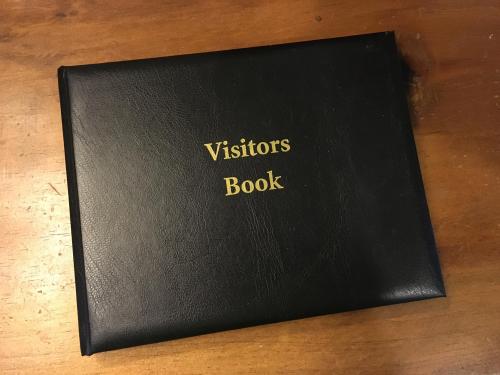 A great short break. The Cranny was perfect for the two of us. Everything was provided to make our stay relaxing and very enjoyable. The welcome cakes and milk for a brew were a nice touch. The cottage's location is perfect to visit the bars and restaurants of both Windermere and Bowness.

Keith, Hazel Grove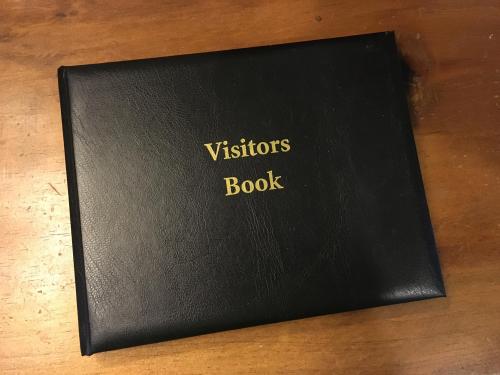 Perfect location between Windermere and Bowness. The cottage was very cosy, warm and tastefully decorated. The full English Breakfast was very nice. The owners were extremely helpful and advised on local walks. We had no complaints whatsoever!

Chris, Liverpool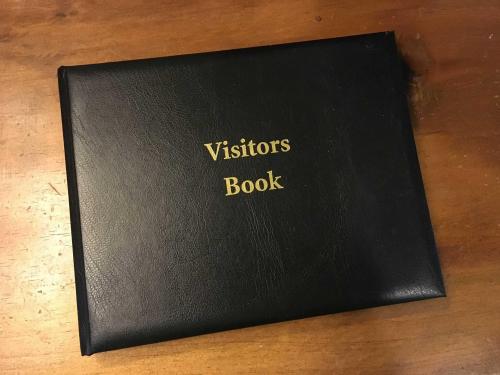 We stayed for our anniversary weekend. The hosts were lovely. We had cake and a lovely card on arrival. Our cottage was lovely, very clean and close to everything. We would recommend x

Lisa, Grimsby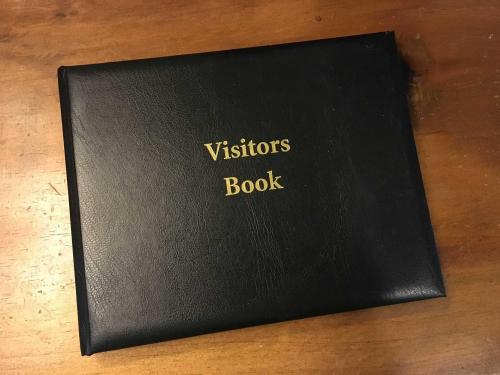 Fabulous week at The Nook, perfect for two, had everything we needed, friendly hosts, great location between Windermere and Bowness-on-Windermere, close to shops, pubs and restaurants nearby. The cottage was nicely presented, cosy and relaxing. We had an enjoyable stay, would highly recommend!

Yuen Ching, London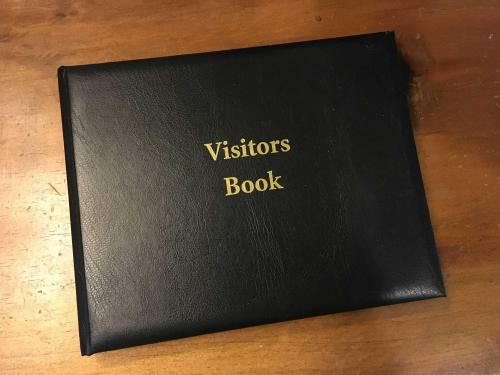 Fantastic cottage in a fabulous location with lovely owners. The cottage had everything you could possibly need. We could not have asked for anything more and can not wait to return.

Elaine and Keith, Manchester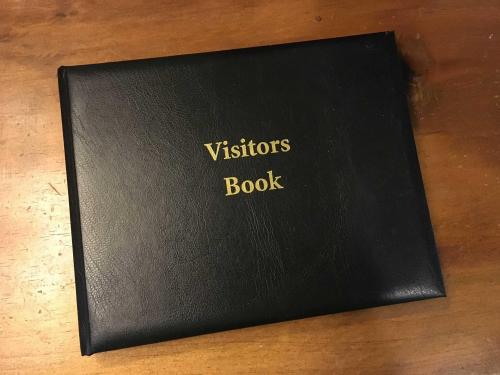 The Nook was very clean. The hosts were friendly. The Nook is a nice walking distance to the Lake. Great facilities. A perfect stay!

Beth, North Yorkshire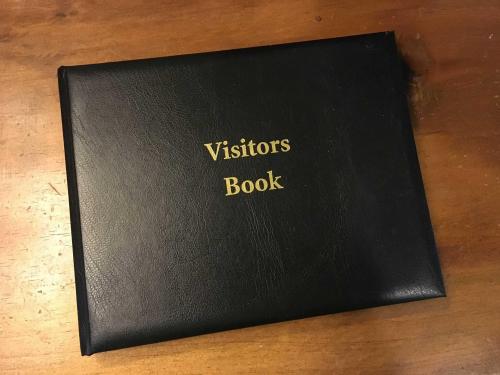 The Cranny is private, cosy and comfortable. It is just perfect for a little break away. A welcome home made chocolate muffin on arrival, lovely hosts, The Cranny is just wonderful. I'd have no hesitation in recommending it. x

Claire, Isle of Man